Our Babysitters and Nannies Are
2.
Criminal background and reference checked
3.
Active and Engaging sitters
4.
Infant or Toddler specialist upon request
About the Director
Laura Melling has lived in the Bozeman area for 25 years. She purchased Big Sky Sitters, LLC in October of 2015 and has enjoyed learning the business and babysitting children in beautiful Big Sky, Montana.
Laura works closely with parents to select the right sitter for their children. She carefully analyzes ages and number of children to create a safe and ideal situation for both sitter and children being cared for. Laura carefully screens her sitters and maintains a manageable number that she works closely with and trusts.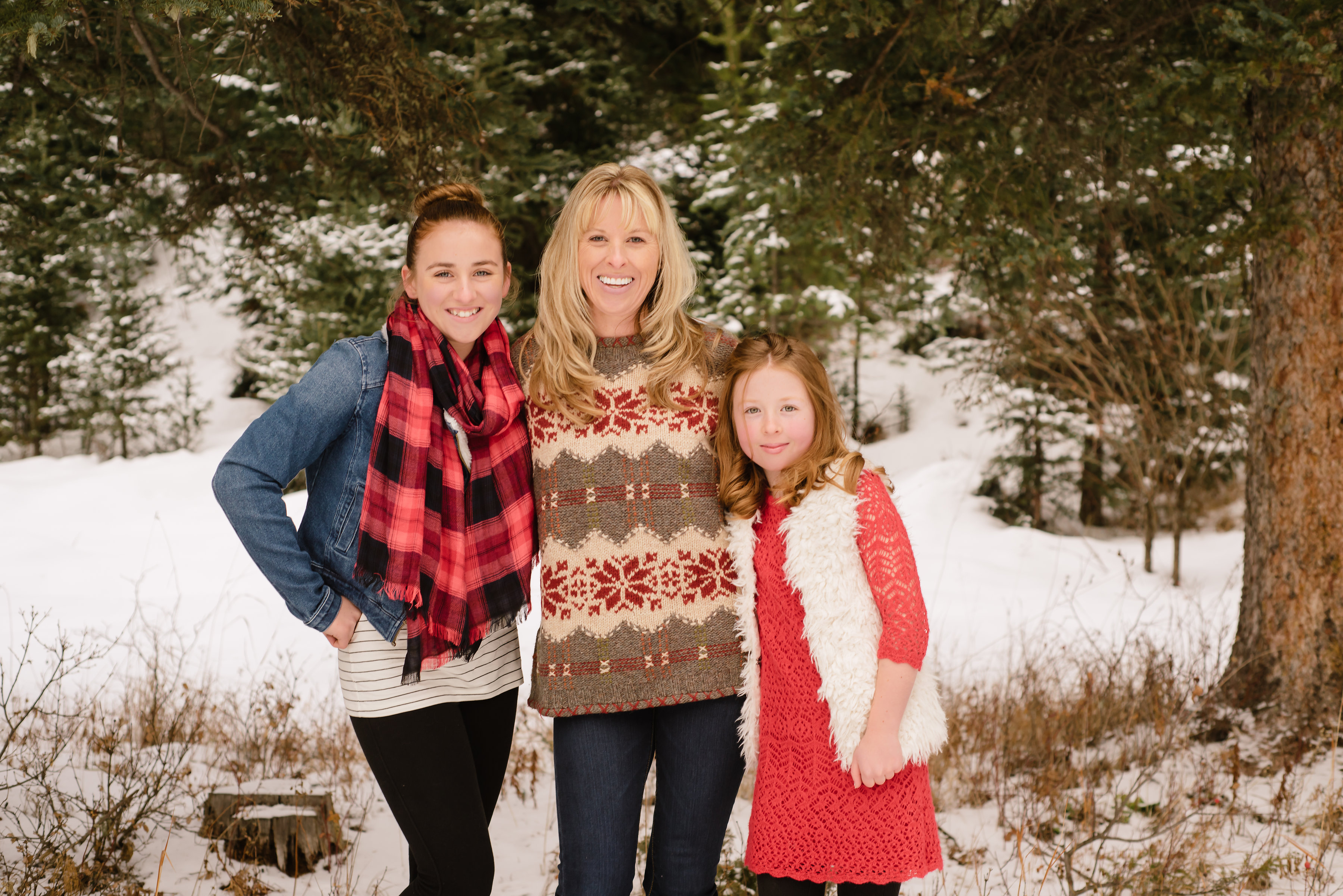 She graduated from MSU with a degree in Family Science/Health and Human Development and has worked in various Bozeman non-profit organizations. She returned to MSU and studied Elementary Education for two years and currently works in a Bozeman elementary school as a para. She has two wonderful children ages 9 and 13 years old. 
Benefits of Choosing a Professional Babysitting Referral Service
Big Sky Sitters, LLC knows you want a dependable, experienced, and caring babysitter for your child/children. Finding the right person can be difficult and time consuming, especially when you are on vacation! You can be confident knowing all our sitters have been personally interviewed and thoroughly screened.
Big Sky, LLC refers babysitters who have significant experience with young children or babies in a childcare or nanny setting. They have chosen careers or education that serve and enrich children. Sitters include nannies, childcare workers, certified teachers, Montessori certified teachers, and university students majoring in education. Our sitters arrive on time at your home or vacation rental prepared with creative ideas and activities for your children. We encourage little to no electronics, lots of imagination, and outside playtime!
Big Sky Sitters, LLC does all the footwork. Let us make the calls for you! We know you don't have time to call everyone, only to end up with no one. After you make a reservation, we use our resources to do the rest and get back to you with the details.